How Does Hiring A House-Sitter Affect Your Home Insurance?
If you're jetting off on holiday or working away on business for an extended period of time, hiring a house-sitter to take care of your property while you're gone is a popular move. Having someone occupying your house at all times can be useful, especially if you have pets or plants that need tending to. It can also help offer peace of mind that your home is in good hands, rather than standing empty while you're gone.
But what if – in the worst-case scenario – your home is burgled, or there's an accident or emergency while your house-sitter is inhabiting your house? If you need to make a claim on your home insurance, how might having a house-sitter affect your policy?
It turns out that having a house-sitter is actually a great idea if you're going to be away – and it won't have a substantial impact on your policy or any claims you have to make. We'd certainly advise those planning to hire a house-sitter that they should let their insurance provider know beforehand that someone else will be looking after the house.
You should also take a look at the terms and conditions of your home and contents insurance policy. Most have a 'vacancy clause', which tends to be either 30 or 60 days. If your home has been empty for this period of time, it can actually cause your cover to become void – so if you're burgled on the 31st day of your extended trip, and you didn't hire a house-sitter, you may be unable to make a claim on your home insurance.
One thing you must consider is that your home insurance will not cover items belonging to your house sitter. So if something of their own is damaged or burgled while they're taking care of your property, unfortunately, it won't be covered. It's best for them to take out their own form of insurance if they plan to be house-sitting for a long period of time.
Tips for going on long trips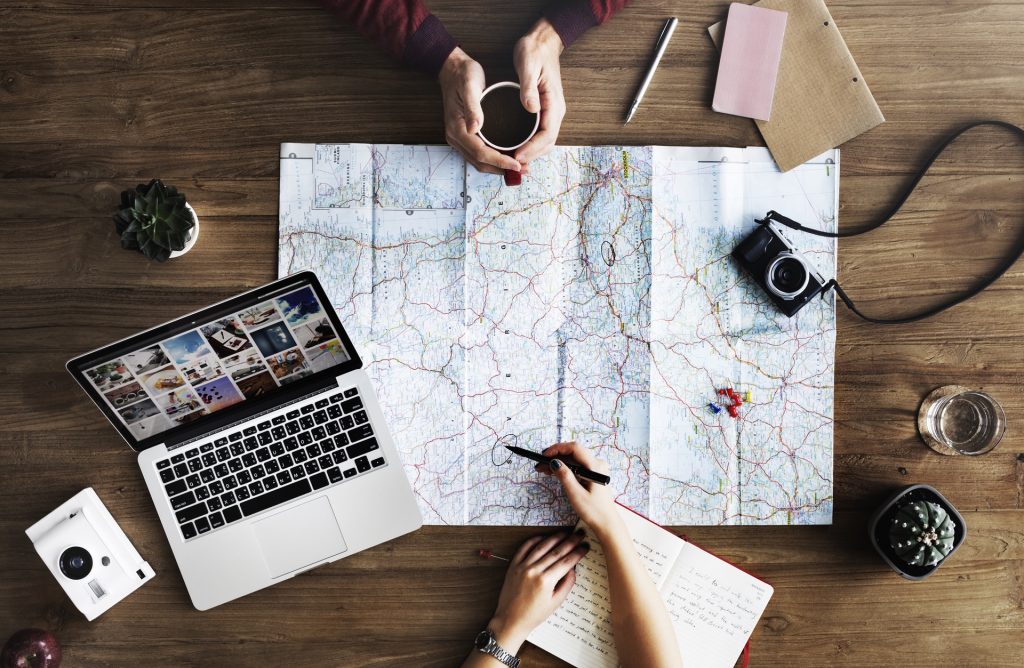 If you're planning to head off on a long trip, whether it's business or pleasure, here are some insurance-based tips you should consider following:
Consider unoccupied home insurance. If you're not keen on having a house-sitter present the entire time, you can buy unoccupied home insurance that will cover your property regardless of occupation. It's often quite expensive (more expensive than regular home insurance) but certainly worth considering.

Ask family or friends or check in and inspect your property once or twice a week while you're away. House-sitters don't necessarily have to be present 24/7. You could ask them to check in a few times each week and stay over a couple of nights each month to ensure you comply with your insurance policy's vacancy clause.
For more information about home and contents insurance, speak to the team at Morpheus Insurance Solutions today.